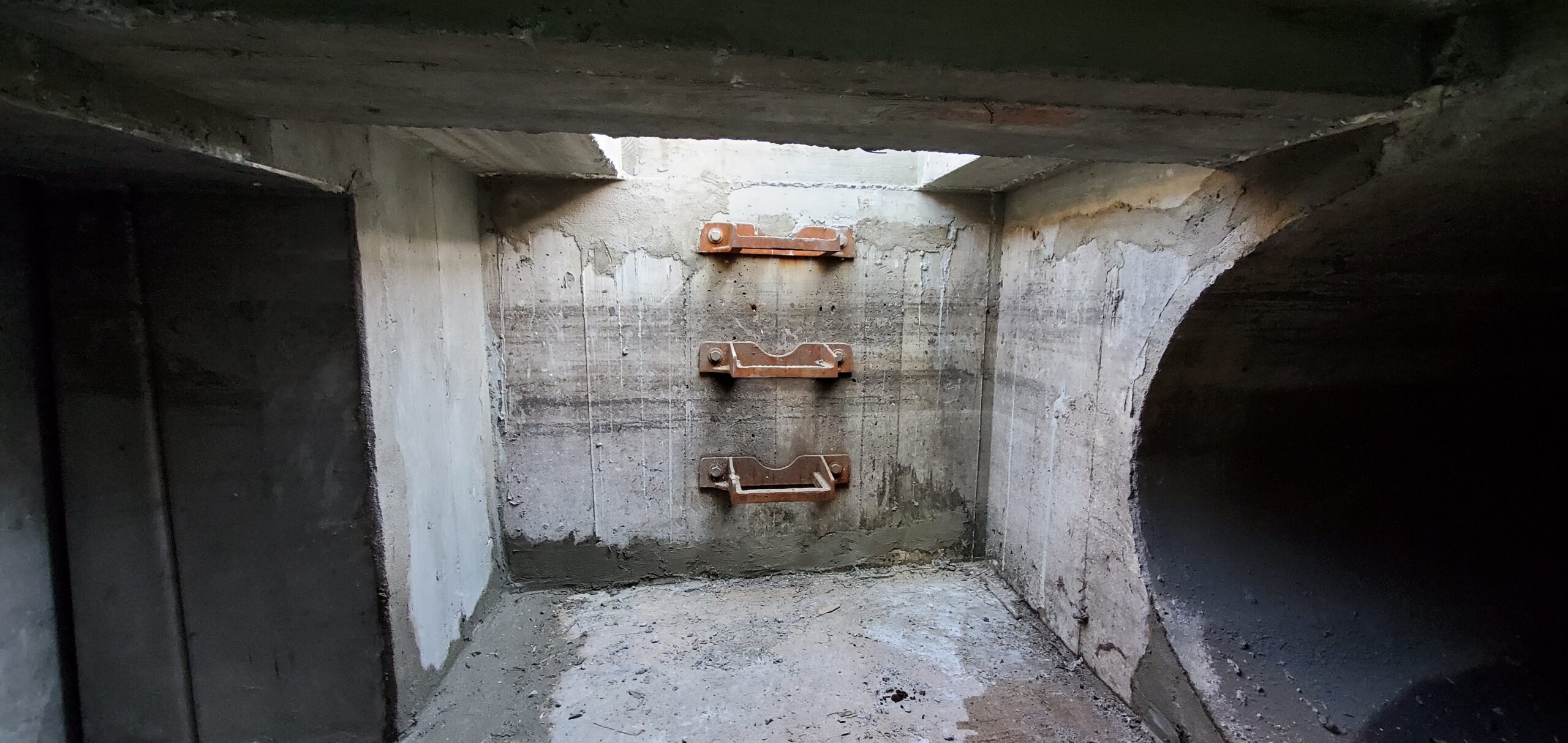 Construction Management & Inspection
Excelsior provides resident engineering inspection, construction inspection, and construction management services for bridges, highways, roads, infrastructure, and buildings. Excelsior has worked on high-profile and routine construction projects and has always provided highly qualified personnel with specialties matching the project requirements.
Services include:
Resident engineering inspection
Construction inspectors and office engineers all NICET levels
Construction inspectors with experience in MPT, SSPC-NACE, Safety-OSHA
Building construction inspectors
Project engineers, ASCE
AutoCAD and As-built services
Project scheduling and cost estimation, review, and bid documentation
Civil Engineering & Design
Excelsior provides consulting services for preliminary and final design of transportation facilities such as highways, streets, pedestrian accommodation, and parking lots.
Services include:
Preparation of PDI and design reports/design approval documents
Site assessment and evaluation of existing conditions
Pavement evaluation and design
Geometric design
Drainage design
Water main and sanitary sewer design
Street lighting design
Construction cost estimating and specification preparation
Development of construction staging and Work Zone Traffic Control (WZTC) plans
Utility relocation assessment and design
Typical section design
Building Inspection & Design
Structural Analysis (using Software such as STAAD and RISA-3D)
Foundation
Shoring and Underpinning
Retaining Wall
Dunnage
Facade Restoration and Design
Development of Contract Documents (Plans, Specs and Estimates)
Excelsior has provided award-winning community liaison services on projects throughout New York City. Effective CCL services are of paramount importance in dense urban areas such as New York City, where construction can affect parties as diverse as local businesses, residents, public institutions, community leaders, elected officials, local private construction, and City agency representatives.
Excelsior's community liaisons services follow related agencies requirements and include:
Coordinating and maintaining communication throughout construction
Minimizing the impact of construction activity on the local community
Conducting field work related to public safety and awareness
Preparing reports and presentations for local community boards and City agencies
Reporting concerns and complaints of the businesses and locals to project team
Landing
Boundary
Route
Topographic
Photogrammetry Control
Hydrographic/Bathymetric
Construction Layout
Utility
© 2021 Excelsior Engineering Services P.C.