You deserve impartial treatment during this process. We promise that.
Dedicated to providing professional lines of communication and service to you.
An accident-free workplace is not a goal, it is an expectation.
We value being honest about our work and communicating that effectively.
Delivering outstanding engineering service
The Excelsior team is composed of professional construction managers, resident engineers, multi-discipline construction inspectors, civil design engineers, project controls managers, and compliance consultants.
We aim to provide high-quality services in the construction industry.
Excelsior has worked on high-profile and routine construction projects and has always provided highly qualified personnel with specialties matching the project requirements.
Civil Engineering & Design
Excelsior provides consulting services for preliminary and final design of transportation facilities such as highways, streets, pedestrian accommodation, and parking lots.
Excelsior pays attention to the details, assuring that all designs are well thought through.
Excelsior has a thorough stake-out process to assess future work.
Excelsior has provided award-winning community liaison services on projects throughout New York City.
Excelsior provides resident engineering inspection, construction inspection, and construction management services for bridges, highways, roads, infrastructure, and buildings
Excelsior provides services for government agencies and private clients on a variety project related to building renovation and reconstruction, highway, road and street construction, bridge rehabilitation and replacement, and infrastructure and community improvement projects.
95th Street, Howard Beach, NY
SEQ200490, SEQ200490 Storm Sewer
MED645 Emergency Watermain
HPW2012QC Complex Ped Ramp
How can we help? Lets Connect!
New York City Department of Small Business Services SBE Certification
New York State Department of Economic Development MBE Certification
Dormitory Authority State of New York
New York Department of Education
State University Construction Fund
State University of New York
New York City Economic Development Corporation
New York City Housing Authority
New York City School Construction Authority
Port Authority of New York and New Jersey
Contact us by phone, email or the form below.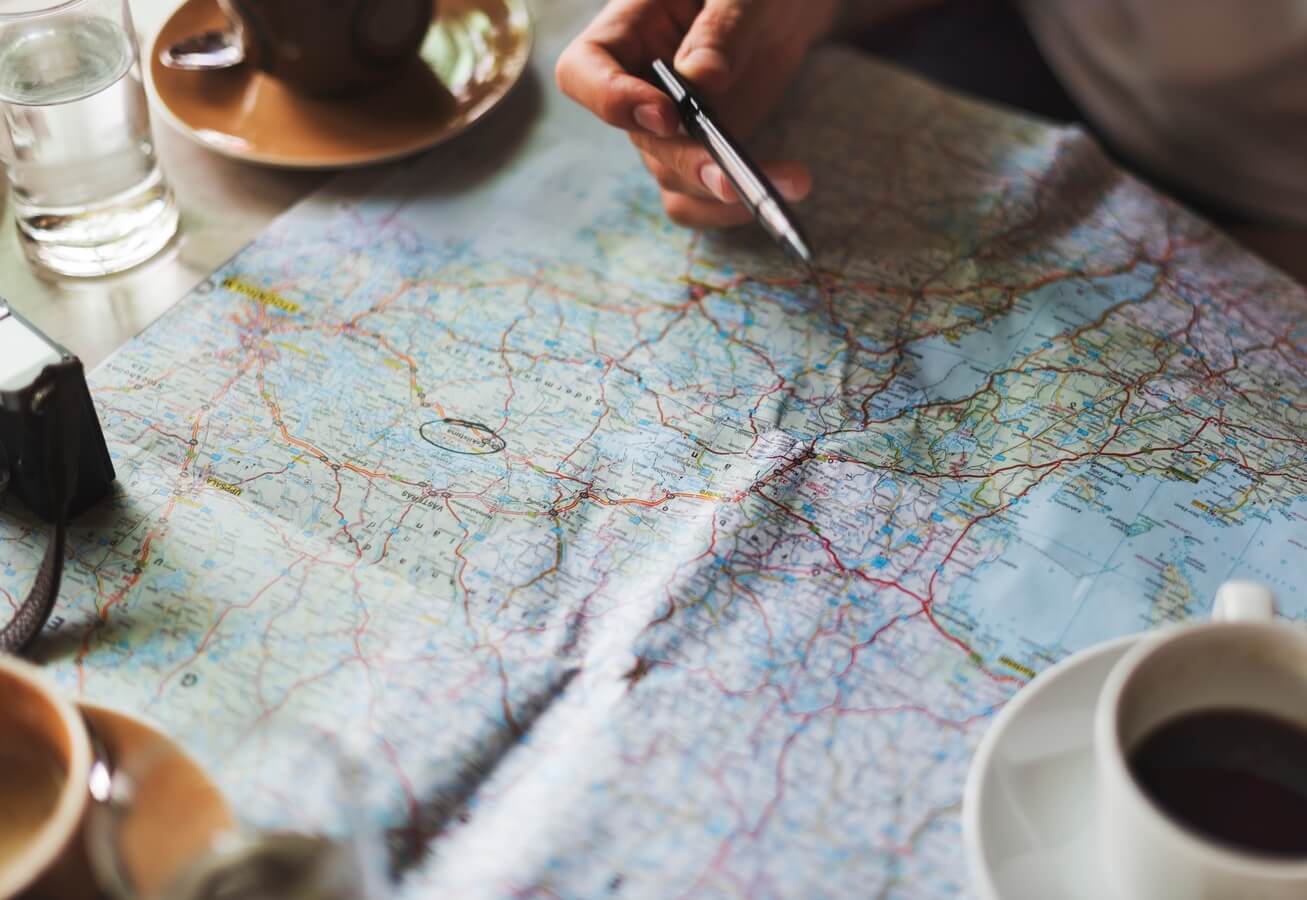 Address: 433 Essex Street Suite # 3 Hackensack NJ 07601
© 2021 Excelsior Engineering Services P.C.